Contact Us
Today
Privacy Statement: Your privacy is valued! Your personal information will be kept confidential and will not be redistributed or shared with any third parties.
Smart Financing Options for SoCal Homeowners
Saber Foundation Repair is proud to partner with the best home improvement finance experts in the business.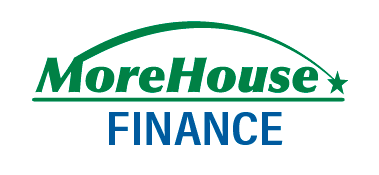 Get Pre-Qualified Now with No Impact on Your Credit Score
With Hearth you'll see up to 12 offers in about a minute. Repair your home today with a reasonable monthly payment plan.
Loan amounts up to $100,000
Funds in 1-3 days
No prepayment penalties
No home equity required